Beauty salon equipment professional hair dryer chair
Both stylish and affordable, this Hair Drying Chair is fitting for any beauty salon or barber shop. The sturdy and temple design, always in trend, is actually optimized for easy movement, keeping large and bulky forms out of the way of the stylist.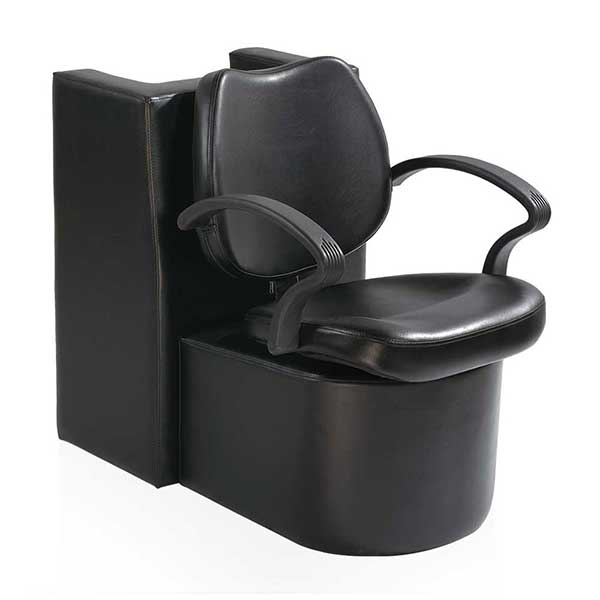 HL-76219
Wholesale Fashion Modern Design High Hair Dryer Chair Salon Furniture For Hair Drying Hair
HL-76503
Wholesale Beauty Salon Professional Salon Double Hair Dryer Sofa chair
HL-76001
Beauty Salon Equipment Professional Hair Dryer Chair
HL-76315
Popular Black Dryer Chair Salon Furniture Dryer Chair Salon Hair Dryer Chair
Customized Color & Pattern & LOGO
Contact Your Specialized Salon Chairs Manufacturer Today!